- Tue Feb 21, 2017 6:48 pm
#13363983
Name: Neil
Age: 16
Appearance: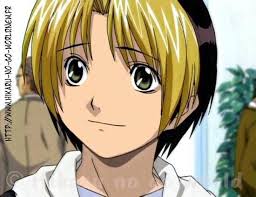 Species: Human
Name: Izy
Age: 17
Appearance:
Species: Lamia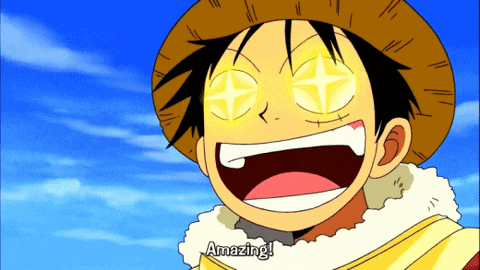 - Tue Feb 21, 2017 11:53 pm
#13364015
Name: Xia
Age: Unknown
Appearance:
Species: Reaper
Name: Vella
Age: Unknown
Appearance:
Species: Succubus
Name: Marni
Age: Unknown
Appearance:
Species: Witch
- Wed Feb 22, 2017 5:06 am
#13364039
This was a horrible day for Neil. With his parents dead and him unable to hold up a job, he was now homeless as he wandered the streets with a sigh. With nowhere to call home, what could he do?

He then ended up wandering too far and noticed a house in an area not a lot of people accessed. He blinked and thought, 'Where did this come from?' before noticing the address. How strange. There was no address written on it, and this only meant one thing. This house must have been abandoned, meaning he could at least live here for free.

Inside the house, a lamia named Izy was seated for breakfast with three other girls when she just finished and said, "Hey, I'm gonna go have a quick bath in the spring out back. Anyone wanna join me?"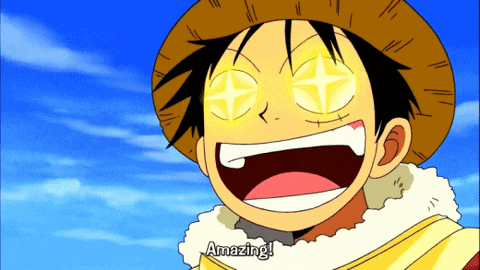 - Wed Feb 22, 2017 3:50 pm
#13364099
The white haired girl, Xia was cleaning her scythe, not even bothering to answer Izy. The girl with the shoulder length black hair and shiny horns, Vella giggled and nodded "Sure Iz... Why not. It's not like I have anything else planned for the day". However the last girl with long brown hair, Marni was meditating when she frowned at Vella "You should get ready for work"
Vella pouted "Work? I don't have any work unless I am called upon, you know this cuz". Marni sighed and looked at Vella "Why can't you be more focused like Xia"
Xia shot a glare at the girls.
- Wed Feb 22, 2017 3:53 pm
#13364101
Izy let out a sigh and said, "Come on, stop being a stick in the mud and join us, Marni."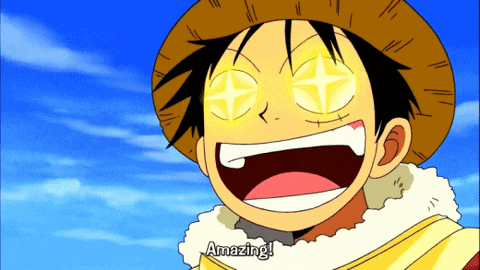 - Wed Feb 22, 2017 5:42 pm
#13364128
Marni gave a disgruntled sigh, realising her meditation would have to wait she stood and frowned "Some of us have to work Izy. Besides I have work to do at the store, since I'm the only human one out of the four of us that has a normal job" and she went to her room to get dressed.
Once she was done she walked toward the front door when she got the strangest vibe... a human approaching the house. She shot a glance at the girls "We have a unexpected guest". The girls knew the protocol and went to their places. Vella positioned herself on the couch and Xia sped up to the landing, her scythe in hand ready to strike whereas Marni waved her hands in front of herself and became invisible.
- Wed Feb 22, 2017 6:04 pm
#13364131
Izy also readied herself, wrapping herself around a plant and hiding her face behind it. And soon enough, Neil entered and looked around, saying, "This is nice for an abandoned house."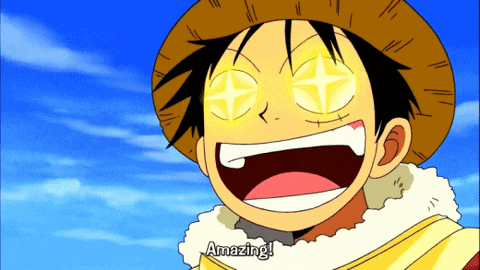 - Wed Feb 22, 2017 6:23 pm
#13364133
Since Izy was the closest to her, Marni caught her eye - using her telepathy to communicate [What are we supposed to do now? We can't let a mortal know of our exist- well maybe not know of your, vella or xia's existence. How could we explain your abilities and appearances?]

Vella could sense the human's presence and smirked, thinking to herself 'Oh this is way better than a bath in the springs in our back yard'. She poked her head around the couch arm, licking her lips.
- Wed Feb 22, 2017 6:39 pm
#13364136
Neil noticed her and blinked, uttering, "Oh, there's someone living here?" Izy face-palming as he turned and gasped.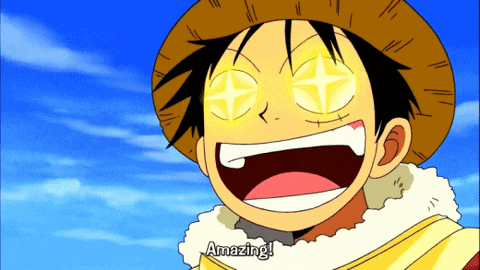 - Wed Feb 22, 2017 8:27 pm
#13364141
Marni frowned and shook her head as she glanced at Izy and thought 'Damn you and your stupid curiosity Vella'.
Vella slinked off the couch and slowly stood up, her tail swishing, her horns glistening but her wings hidden, because they only exposed when she fed. Vella gave the mortal a flirtatious wave "Why, hello there". Xia ran her finger along the scythe's blade as she thought of the ways to take out the mortal and save the exposure risk.
- Wed Feb 22, 2017 8:31 pm
#13364142
Neil did not even see the demonic features on Vella. He was more distracted by her enormous chest before he shook his head and uttered, "Sorry. I was looking for a place to stay and this place isn't on any maps, so I figured it was abandoned. I'll just go now," only for Izy to wrap her tail around him and retort, "Sorry, we can't let you do that."

Neil looked at the scaly tail around him and cried out in panic, his eyes rolling to the back of his head as he passed out.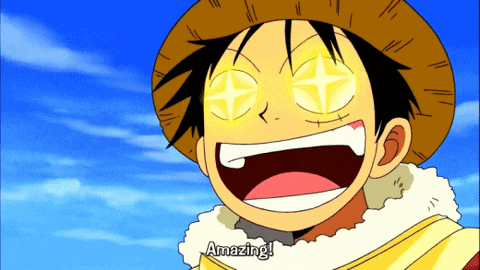 - Wed Feb 22, 2017 9:20 pm
#13364145
Marni face palmed and once the mortal had passed out she waved her hands over herself and became visible. "Girls assemble". Vella slinked into the hallway and over to the mortal, her mouth watering.
Xia slid down the banister and stood behind Marni as Marni looked at Izy "What were you thinking?" she then shot a glance at Vella "Either of you"
Vella smirked "He looked to yummy to resist"
Marni sighed as she glanced at Izy "And your excuse"
Xia stepped forward and checked her list of souls "Well... there is good news and bad news"
Marni looked at her "What is the bad news?"
Xia raised her eyebrow "He's not on my list"
Marni raised her eyebrow "So what's the good news?"
Vella smirked "Do I get a play thing?"
Xia rolled her eyes "No you horn bag. The good news is you can work your magic ona memory spell so he will forget what he saw and forget this place..."
Marni sighed "Great... more work" she then levitated the mortal and moved him to the couch. She then turned to face the girls "Now... he is not a play thing, Vella" Vella pouted. "And he isn't a food, Izy" she then sighed "Xia... I need you to watch him. Your the only one who can"
Xia rolled her eyes and nodded as she entered the room and sat opposite the couch.
Marni went down to the basement to work on a memory potion.
- Wed Feb 22, 2017 9:23 pm
#13364146
However, at that exact moment, Neil awoke and uttered, "Oh god, I didn't dream that up," Izy folding her arms and growling, "Don't make me knock you out again, even if that was intentional!"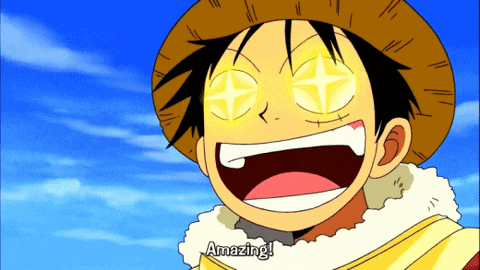 - Wed Feb 22, 2017 9:29 pm
#13364149
Vella wanted to pounce on him, but Xia sighed and surrounded him in a spirit bubble and snarled at the girls "Back off you two... You heard what Marni said. Go find something else to do"
Vella frowned and stormed off. Xia looked at Izy with a glaring gaze.
- Wed Feb 22, 2017 9:32 pm
#13364150
"No way," Izy retorted, "Look, kid, why do you need to live here?"

"Look, I just got evicted from my house," Neil groaned, "My folks died long ago and I'm unable to hold up a job, so I need somewhere to stay. Look, I won't tell anyone about you guys. Just please don't kill me."