- Mon Jan 28, 2019 7:11 am
#13421086
Name: Neil
Age: 17
Appearance:
Name: Fafnir
Age: 0
Appearance: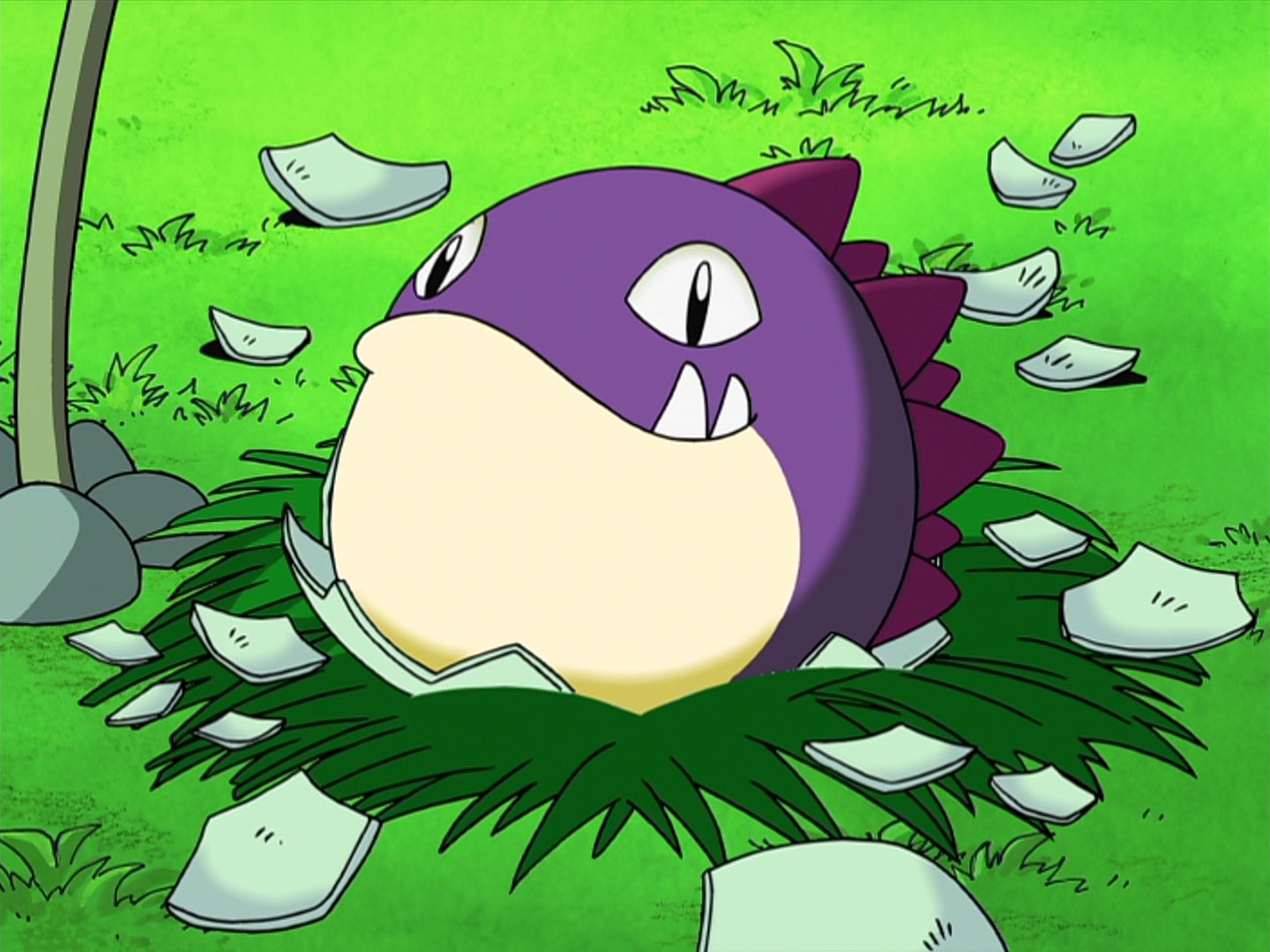 Name: Queen Saria
Age: 25
Appearance: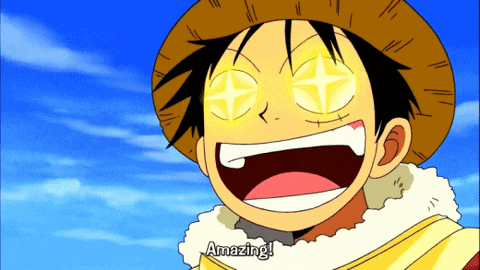 - Wed Jan 30, 2019 12:48 pm
#13421106
It was a typical day in the pasture as Neil was currently in a mountainous area with his best friend. He looked around and said, "I was hoping to find something here. Looks like that might not happen."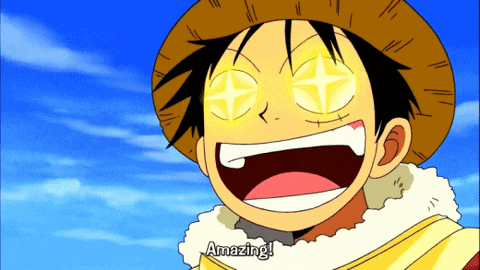 - Wed Jan 30, 2019 4:32 pm
#13421107
Name: Kenna
Age: 15
Appearance:
Species: Human
Bio: Lady in waiting looking to serve her majesty and find a husband. Her family is royals and has more money that her majesty could ever dream of. Unfortunately, the secret she has kept from her family for fear they might disown her, has become common knowledge of her majesty. She will do anything to keep this secret buried.
- Wed Jan 30, 2019 4:38 pm
#13421108
Kenna was hiding behind a tree a few feet from Neal. She was trying to have time to herself, away from that dreadful woman she called Her Majesty. She took a deep breath and came out from behind the tree and tapped Neal on his shoulder, "Are you sure about that?"
- Wed Jan 30, 2019 5:47 pm
#13421110
Neil turned and gasped, "Kenna, what are you doing out here!? Aren't you afraid of getting caught?"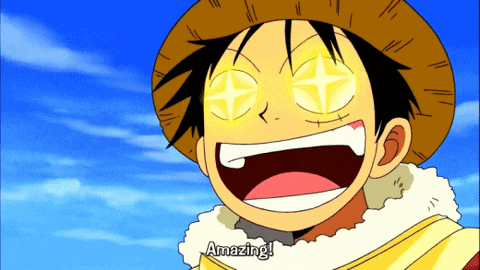 - Wed Jan 30, 2019 7:39 pm
#13421111
Kenna replied with a chuckle, "At the moment, not really. I am trying to clear my head. Being in the Queen's presence can cause me to lose myself."

She sighed and continued with her confession.

"Sometimes I think that I am too easily manipulated by her. She twists every situation, making herself victim." Kenna starts to tear up.
- Thu Jan 31, 2019 6:33 am
#13421130
Neil let out a sigh and said, "You know, you're still welcome to move in with my family. Besides, she already has that lackey of hers to push around," before asking, "So, um, you wanna go exploring?"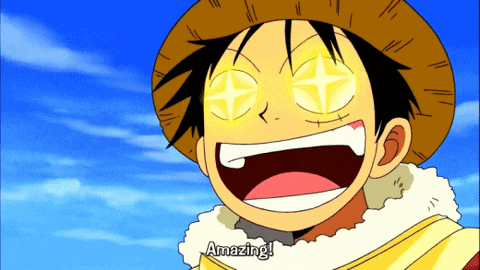 - Thu Jan 31, 2019 9:33 am
#13421133
Kenna sniffles, "I'd like that very much. I need the distraction." She went to grab her shoes.

"What did you have in mind?"
- Thu Jan 31, 2019 11:33 am
#13421134
Neil simply shrugged and replied, "I was just thinking of going to the mountains. We might find a rare fossil or something."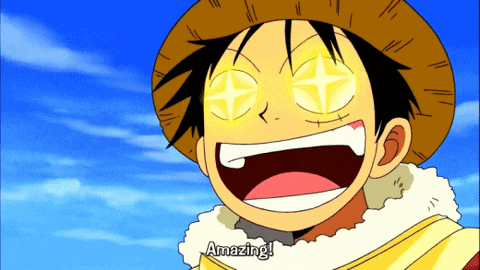 - Thu Jan 31, 2019 11:49 am
#13421135
"I have never been up to the mountains before. I believe I need to change into something more appropriate, dont you think?" She motioned to her floor length gown and slippered feet.
- Thu Jan 31, 2019 11:51 am
#13421136
Neil shrugged and replied, "I don't think it really matters. You're fine the way you are."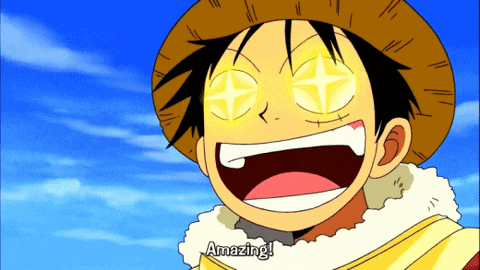 - Fri Feb 01, 2019 2:08 pm
#13421147
"Where you lead, I will follow," Kenna says with a hand motion.

She was excited and anxious at the same time. She usually felt this way when around Neal because he would make her do things she normally wouldn't do. How fascinating he was to her.
- Fri Feb 01, 2019 2:15 pm
#13421148
Soon enough, the two were in the mountains as Neil looked around, saying, "Man, this isn't as eventful as I thought it would-" only to trip over something big and hard, falling flat on his chin as he grumbled, "What the hell was-?" only to blink when he turned and noticed the object in question was a large egg.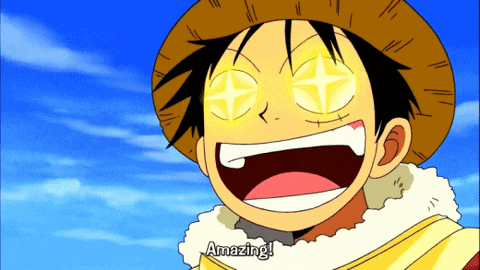 - Fri Feb 01, 2019 5:51 pm
#13421149
Kenna ran up. "Is that what I think it is," she said leaving her mouth agape. Her eyes concentrated on the egg before them and finally, coming out of what she assumed was a dream, looked back over at Neal. He was still staring at the egg.
- Fri Feb 01, 2019 6:05 pm
#13421150
Neil blinked and gasped, "Oh my god, this size!" picking it up, "This must be a rare dodo egg! It was said they went extinct ages ago!" looking around and uttering, "Why wasn't it in a nest, though?"